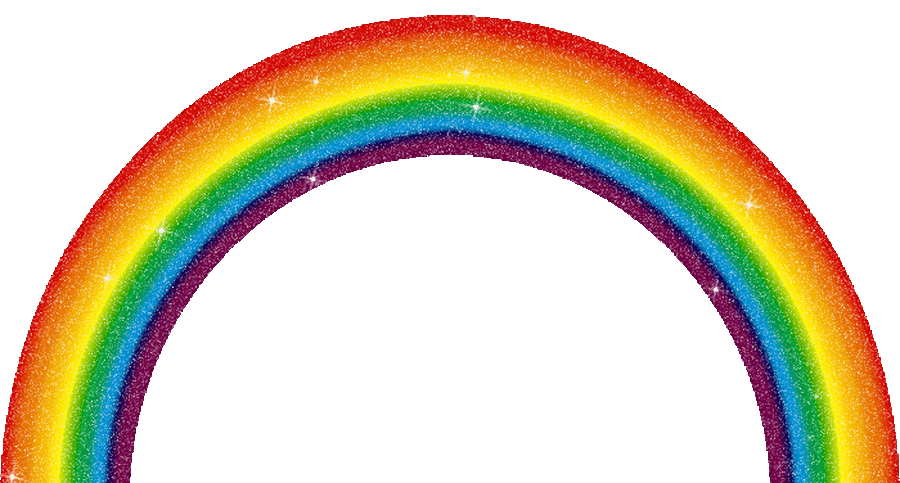 Year 2 Love Learning
Year 2 Team: Mrs Mottram, Sister Geraldine and Miss. Ball Mr Jerreat and Miss Tatton
Click here to access your child's weekly remote learning timetable
https://www.saintgregorys.org.uk/learning/home-learning-4/year-2-1
We continue our Autumn Term ensuring that children in Year 2 are happy and secure, providing them with activities to engage and ignite their curiosity. We are looking forward to building relationships with children and families, working together so that your child reaches his/her full potential in their final year in Key Stage 1.
TO ACCESS INSTRUCTIONS FOR HOME SCHOOL LEARNING ON MICROSOFT TEAMS PLEASE SEE THE DOCUMENT BELOW
If you have any queries please contact the school office and they will arrange a call back or an appointment with the class teacher or Key Stage Leader - Mrs. Mottram. You can also e-mail our Key Stage e-mail address:
keystage1@stgca.org.uk add your child's name and class.