Welcome to Year 5
We want to take this opportunity to express how much we are missing our children and parent/carers.
Please take care and keep safe, we hope to see you all really soon.
Year 5 staff: Miss Clarke, Mrs Enueze, Mr Wild, Miss Barker, Mrs Uddin
During Summer Term 1, we will be adding weekly maths, English and spellings Home Learning onto our website, for you to try.
In the week one folder, there are also many exciting and engaging activities for you to choose from relating to our summer topic.
If you are proud of your work, please share it with us, we would love to see what you are achieving at home!
Take a photograph of you completing the activity and send it to keystage2@stgca.org.uk
Remember, add your name and class to the email, so that it gets to the right teacher.
Please visit the link for more information on Home Learning
Click here to access Home Learning During Covid-19
Click here to access Online Safety Guide
e-books
In order to access free eBooks to read at home follow the link below, click on Oxford Owl for home and register as a parent:
Summer Reading Challenge 2020
Click here to access the summer reading challenge
Virtual Sports Day
Please Click here to access Virtual Sports Day
Year 5 Certificates
Well done to all children completing work at home, we are proud of your hard work and commitment!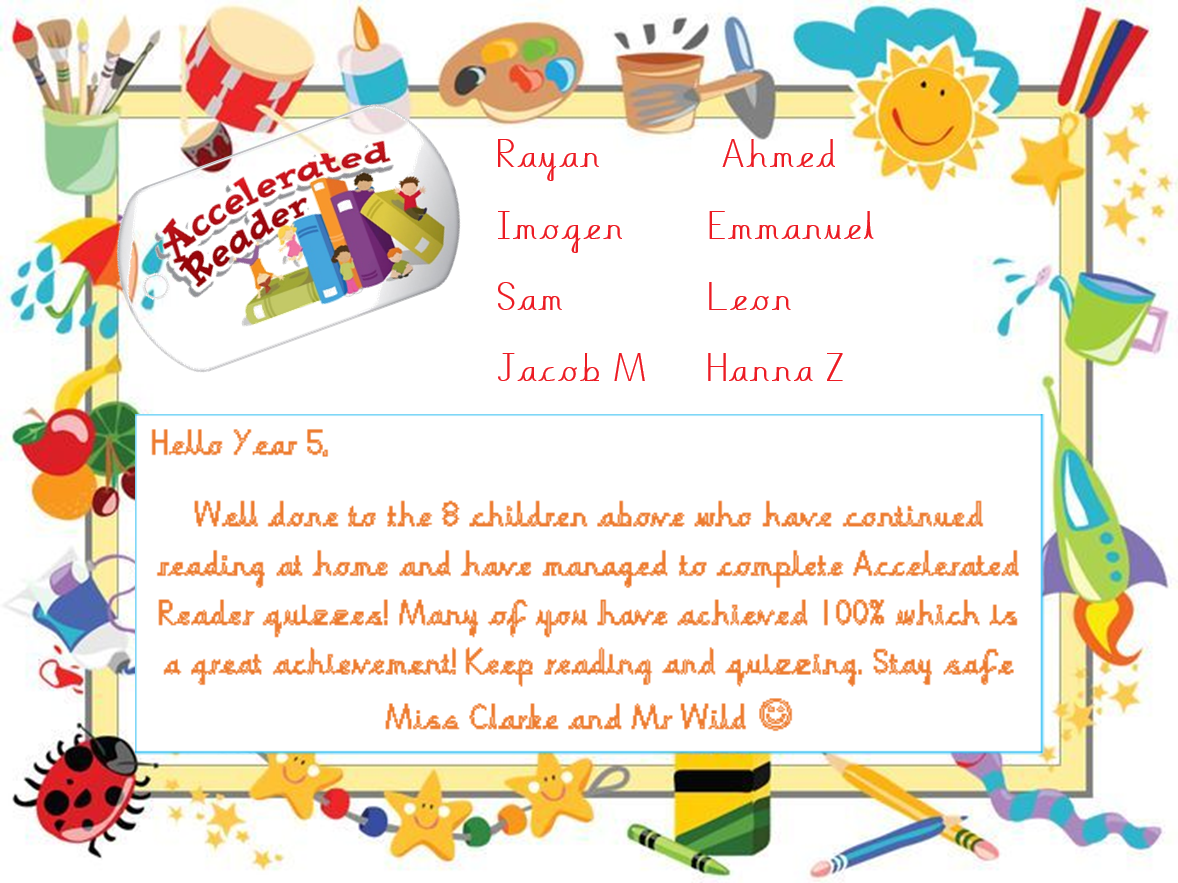 Explore at Home Competition 2020
We want you to help tackle the problem and use Science, Technology, Engineering, Arts and Mathematics (STEAM) to propose solutions to this challenge. You might start by finding out about a particular species that you can find in your garden or local area. You could research its habitat, if it may be endangered as a species perhaps because of changes to habitat, new predators or competitors. You could use this information to propose ways to help save this species by creating a habitat for it. You could create an entire habitat or devise other ways to help sustain this species. You can choose any species for example hedgehogs, newts, bats, birds, bugs etc.
Click here to view the instructions for Explore at Home Competition 2020
Times Tables Rock Stars Guinness World Record Challenge
The national Great Science Share is an online event. This is a focus to celebrate the curiosity of children whether they are asking questions at home or in school. The website for GSS has resources that support parents with global themes and approaches to encourage children to ask questions that they can explore. Help your families be part of a national community focusing on science together by using this link
Click here to access Great Science Share
STEM LEARNING- Break a Flake Challenge
How strong is your Breakfast Cereal ?
The National Physics Laboratory ( NPL) Outreach group have come up with a new initiative to encourage you to try some measurement science at home
These are instructions to some experiments that can be carried out with simple equipment you are already likely to have at home.
The first measurement challenge is "Break a Flake"!
To find out more visit: www.npl.co.uk/measurement-at-home
Children's University
For all children taking part in Staffordshire University Children's University please see the attached form for activities to be carried out in order to gain extra credits. Once you have completed an activity you can either take a photograph or ask an adult to sign your record sheet. Enjoy!
Children's University Spring Activity Sheet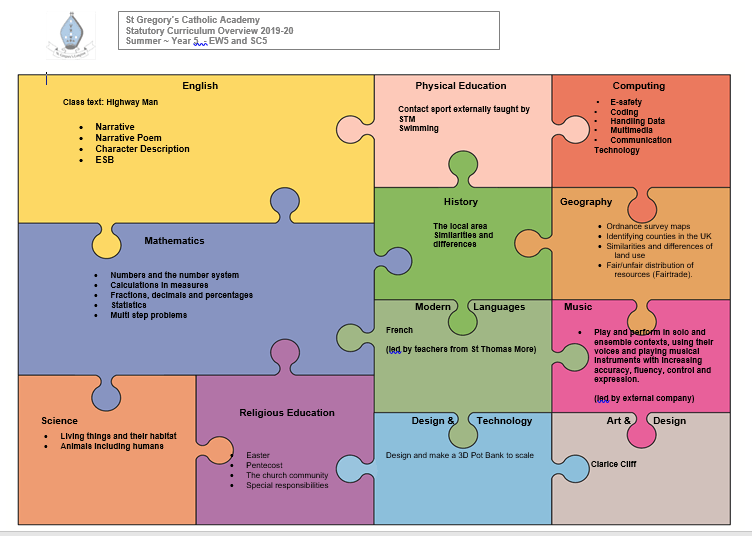 Useful Documents:
Useful Websites: