Phonics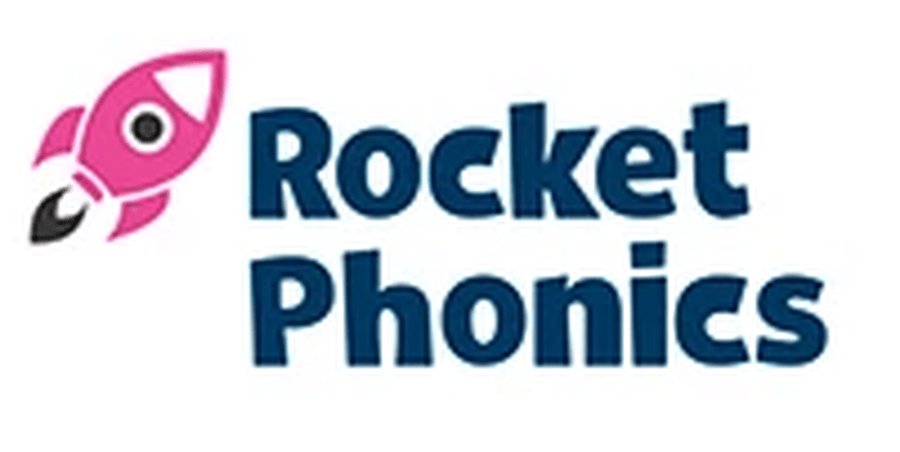 All of our children have access to the teaching and learning of synthetic phonics daily. This year, we have started teaching phonics through a systematic synthetic programme called Rocket Phonics, which closely follows 'Letters and Sounds.'
We have been using the Rocket Phonics reading books in school for the last year and our pupils love the stories and colourful pictures in them.
Rocket phonics starts by teaching the basic alphabet sounds in a structured order and builds up to blending and reading full words and sentences. Phonics is embedded in continuous provision throughout EYFS through fun, engaging activities to inspire the children to use their phonic knowledge in independent writing and reading.
Additional phonics interventions run daily to close any gaps or misconceptions in the children's phonic knowledge, these are regularly assessed and monitored to check their effectiveness against objectives. Each half term the children are assessed to check their knowledge of each phase and to identify gaps in learning, these assessments are then used to inform planning.
Parent Phonic Screening Information
Phonics Information for Parents