Welcome from the Headteacher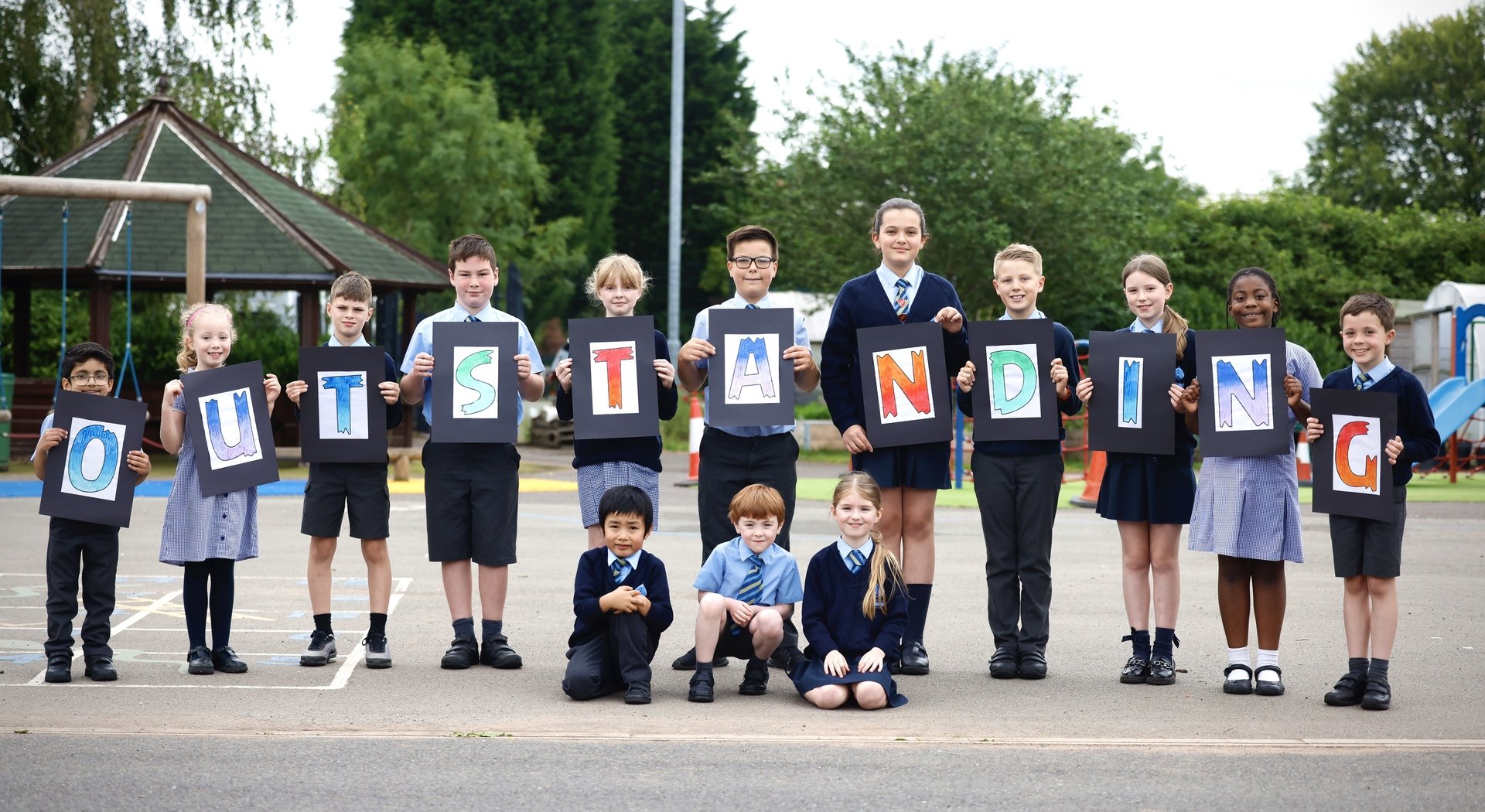 It gives me great pleasure to welcome you and your child to the St Gregory's Catholic Academy website, where you will find lots of information about our school community, including its links within the parish church of St Gregory's, and the school's partnership as one of five academies within the All Saints Catholic Collegiate (ASCC).
Selecting your child's school is one of the most important decisions you will ever make in securing their education, spiritual and moral development. Our Catholic ethos and curriculum is enriched by our shared values, underpinned by the gospel values and mission of making Christ known to all. As an outstanding Catholic school, we support our parents in helping their children to continue to grow in the love of Christ and to achieve their full potential.
As a Catholic school our fundamental mission is to promote the teachings of Christ through our Mission Statement of 'Service before Self, permeates everything that happens in our school. We aim for our children to become life-long learners, who achieve excellence in all areas with God at the centre of their lives.
St Gregory's is a happy, nurturing school whe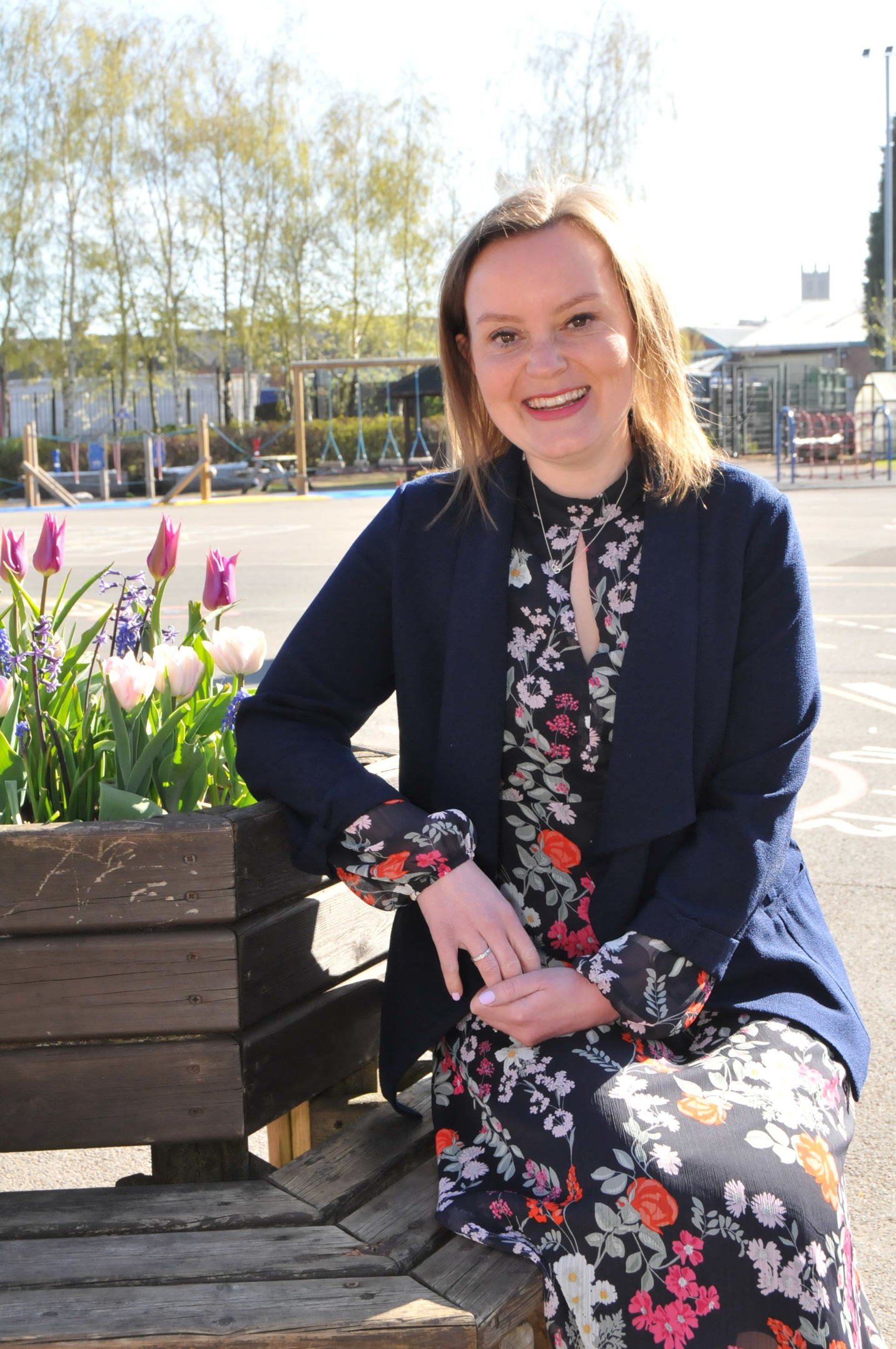 re every child is respected and loved. The children in our school benefit from a broad and stimulating curriculum within a rich, supportive environment where staff look to celebrate the skills and attributes of all of our children. Learning is enhanced by a wide variety of extra-curricular sporting activities and after-school clubs, on offer for pupils in all key stages. Our links with specialist music teachers, sports coaches and subject specialists for modern foreign languages enable our children to access high quality teaching and learning whilst enabling pupils to participate and perform through instrumental teaching, competitive team sports, drama and performing arts.
Every effort is made to engage with families through regular communication and events. Celebration assemblies are held every half-term, to share children's achievements and successes; Induction evenings for parents are held in school, as children transfer between key stages; 'Watch me Learn' sessions provide opportunities for parents to participate in lessons alongside their children. Family Learning events are also held regularly so that parents and children can access activities and learn together, which also assists parents and carers in supporting children's learning at home.'.
All prospective parents are warmly invited to visit our school, and to witness for themselves the unique qualities that make our school so wonderful. I look forward to meeting you and your child in the future.
Mrs Victoria Brickley
Headteacher

We hope that you enjoy your visit to our website, and that you find any information you are looking for. Please feel free to leave comments in the Guestbook, or contact the school direct with any queries you may have.
Our latest Ofsted report can be located here.
Thank you for visiting.