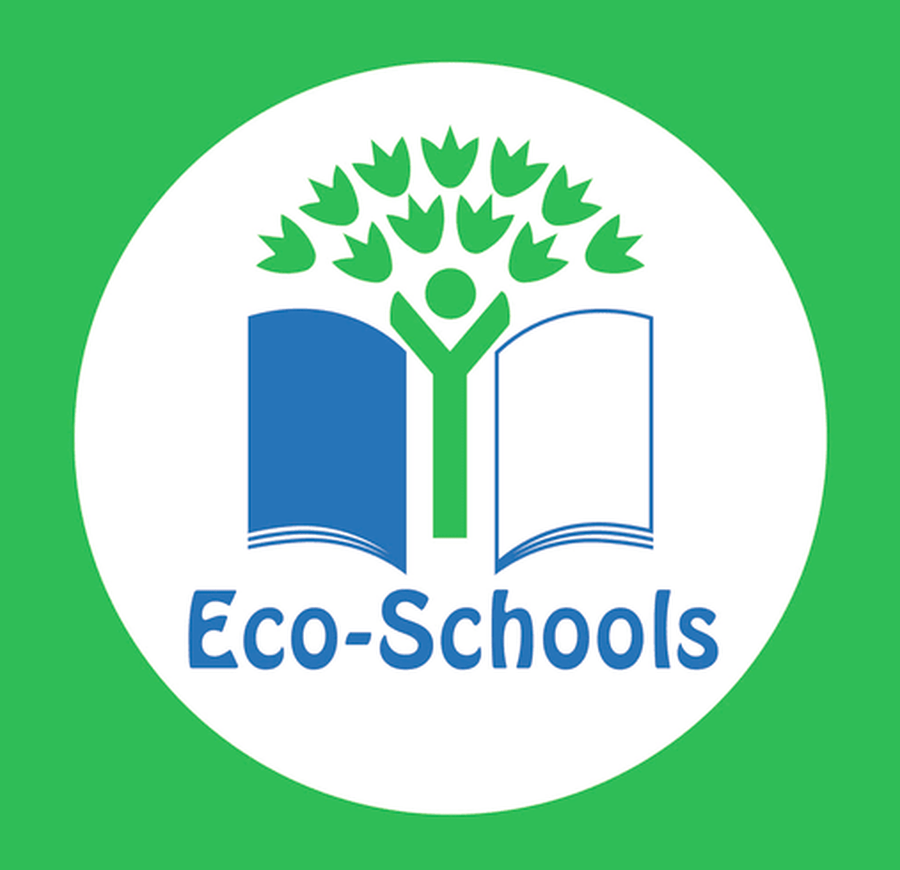 Welcome to our ECO Page.
'ECO means to save the planet and keeping animals safe from rubbish. At St Gregory's we can keep our environment clean by litter picking the school grounds. We take part in lots of planting of vegetables and fruits to help with our ECO system. We like to save energy by turning lights off and plugs when they are not in use'. - Pupil Voice
Reduce -
We switch off lights when they are not in use and make sure taps are turned off when no longer needed.
Re-use -
We will find uses for donated materials using them for storage within school or as part of our art projects.
Recycle-
We will recycle paper and card using our recycling bins.
ECO Schools Topics:
Energy

Plastic

Litter

Waste

Healthy Living

School Grounds

Global Citizenship

Biodiversity

Transport