Welcome to Foundation Stage 2 at St Gregory's Catholic Academy
Saint Clare of Assisi -Sunshine Class
Class Teacher - Mrs Pickard Sunshine Class
Senior Early Years Practitioner - Mrs Nixon Sunshine Class
St Francis of Assisi - Rainbow Class
Class Teacher - Miss Defreitas Rainbow Class
Early Years Practitioner- Miss Regan Rainbow Class
St Clare of Assisi St Francis of Assisi
Feast Day: 11th August Feast day: 4th October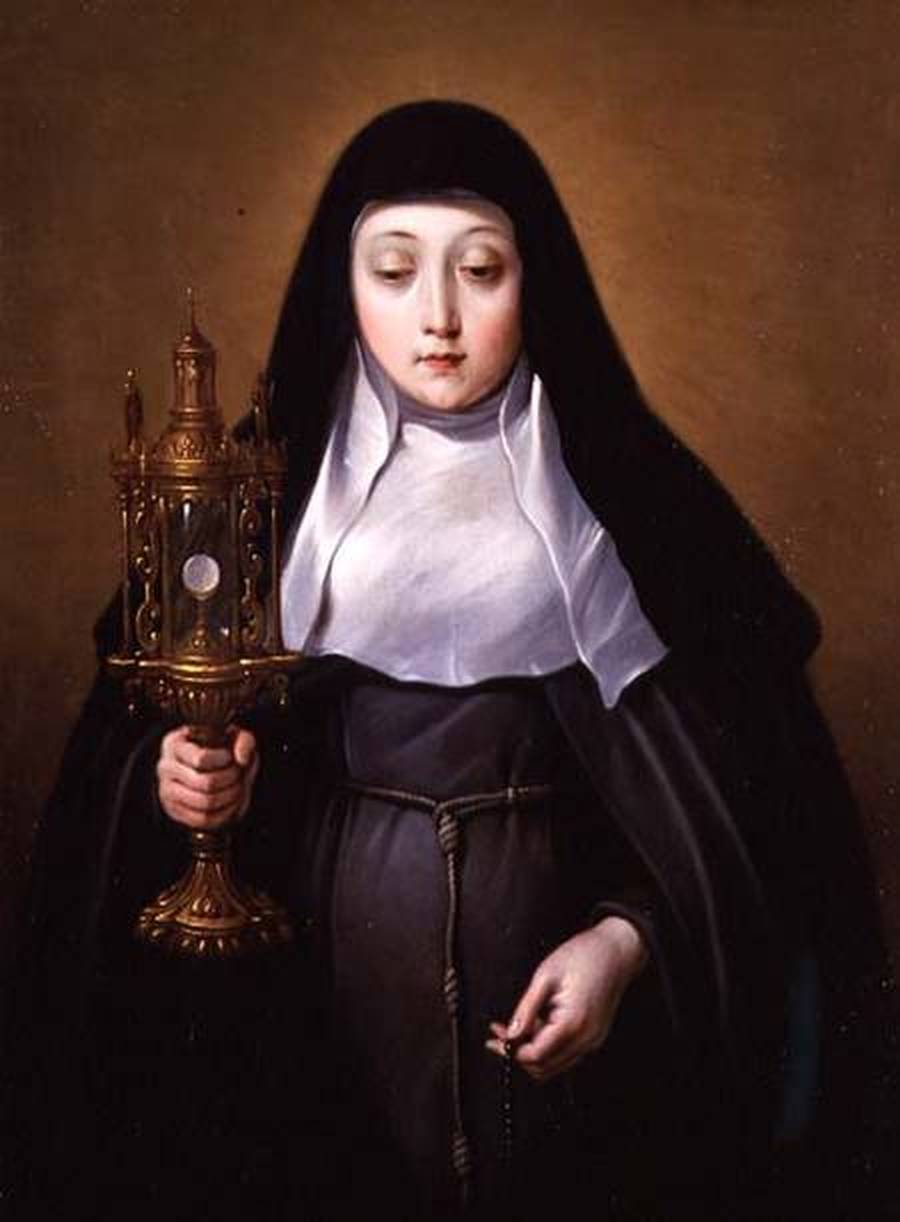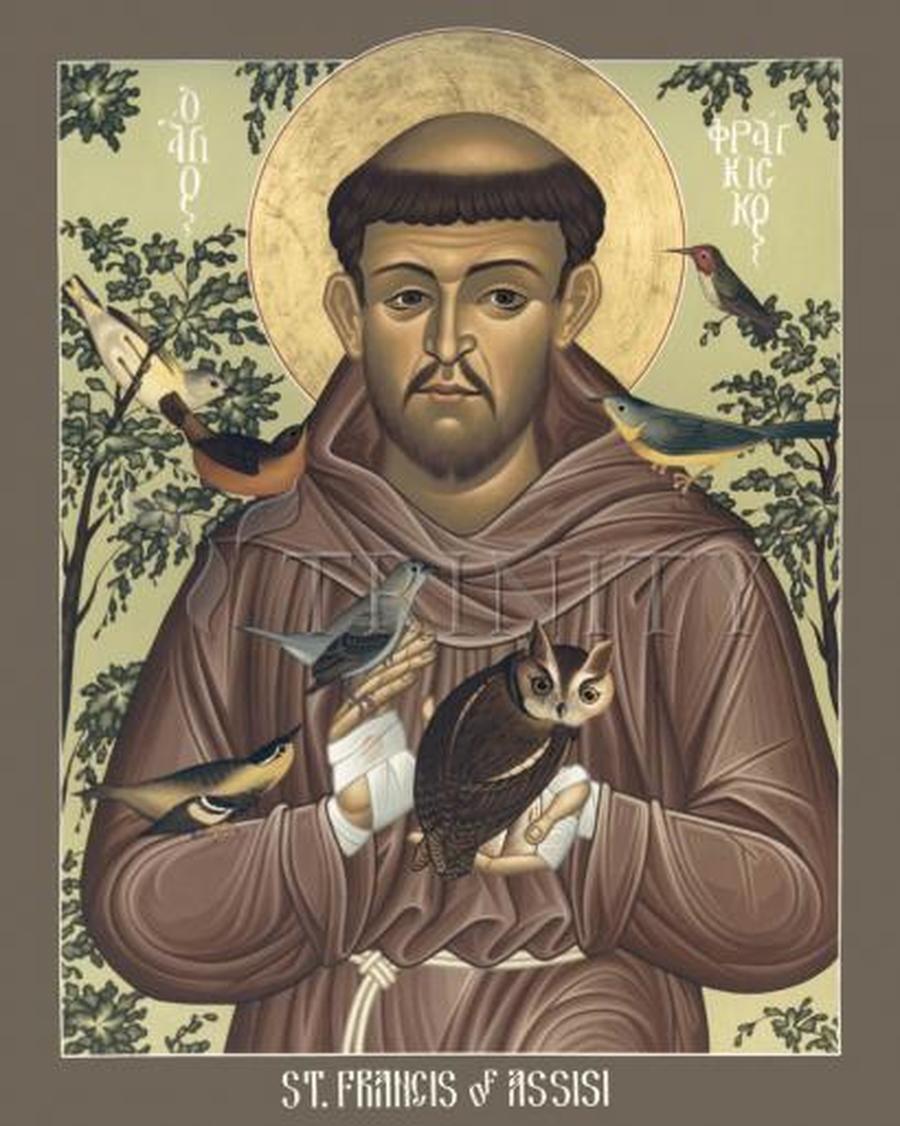 We like to learn in Foundation Stage Two
We learn in the following areas:
Religious Education
RSE
Personal, Social and Emotional Development
Communication and Language
Physical Development
Literacy - Reading/Writing/Phonics
Mathematics
Understanding The World
Expressive Arts and Design
Throughout the curriculum areas the children are encouraged to play and explore, solve problems, be creative and think critically.
Children are active in their learning and are given opportunities to take risks and develop resilience.
Please see our Autumn Term curriculum map. This will inform you about your child's learning this term.
This term our learning will be around the following topics and books.
In the autumn term we will be learning about the special time of Creation, People who help us, People who care for us & Advent.
Bear Stories / Peace at Last
Kippers Birthday/ Recycling at home
Jungle
Space
Handa's Surprise/ Oliver's Fruit Salad
Francis the Firefly
Autumn Festivals
Goldilocks and the Three Bears
Three Billy Goats Gruff
Three Little Pigs
The Smartest Giant in Town
Stickman/Gruffalo's Child
Jolly Postman/ Gift of Christmas
Home Learning
Homework is given every Friday on a Tapestry MEMO. Please upload your child's homework onto tapestry by Wednesday each week. Don't forget to upload photographs of your children having WOW moments at home e.g. riding a bike without stabilisers. Please continue to read with your child at home and sign their diary at least three times a week.
Tapestry Memo's are sent weekly with information regarding learning in the classroom, important notices and any upcoming events. If you have trouble accessing your tapestry account please inform your child's teacher who will be happy to support you with this.