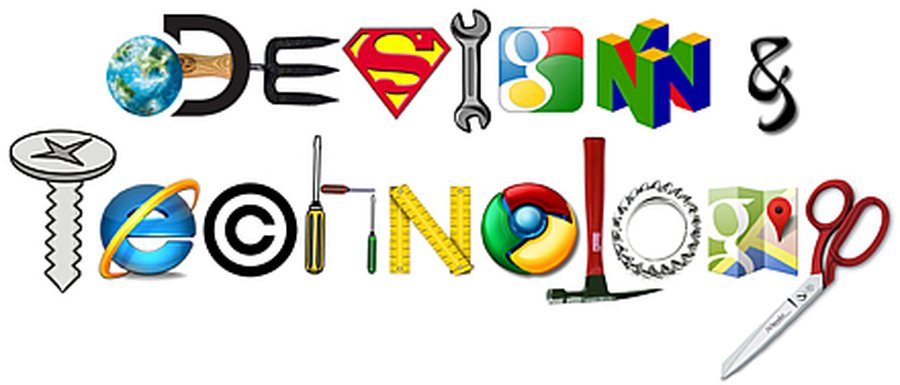 What job would you fancy having when you are older?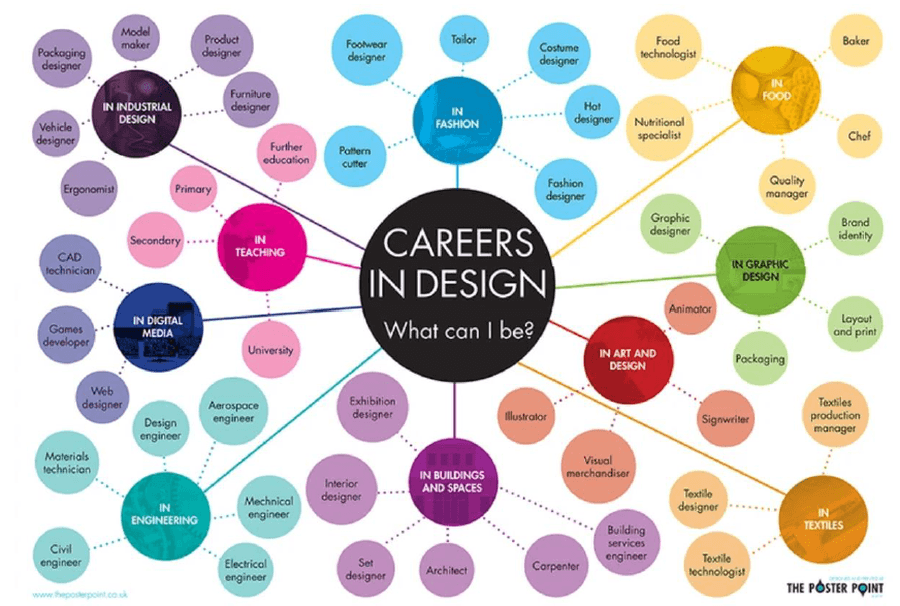 At St. Gregory's our Design and Technology lessons are set as projects based around designing, making and evaluating and also food and nutrition.
Our Design and Technology intent is to enable and prepare children for the rapidly changing world that we live in. Through this subject children are given the opportunity to expand and experiment their own creative ideas, whilst learning new skills and reflecting on developments in in designs and technology in today's society.
AIMS AND OBJECTIVES
To develop knowledge and understanding of materials, mechanisms, structures, existing products and health and safety.

To develop the skills of designing, planning, making, adapting and evaluating products for a particular purpose.

To develop creativity and innovation and become creative and problem solvers, as individuals and as part of a team.

To reflect on and evaluate throughout all stages of each project.
TEACHING AND LEARNING APPROACHES
A variety of teaching techniques are used for design and technology to appeal to a range of learning styles. The principal aim is to develop our children's knowledge, skills and understanding in the subject, whilst providing enjoyable, creative and inspiring design and technology projects. During design and technology lessons, children are encouraged to apply their knowledge and understanding when developing ideas, planning, making and evaluating. Children are provided with a mixture of whole class teaching, individual and group activities encouraging both independence and collaborative working.

When approaching a Design and Technology project, children will be taught different skills based on how to Design, Make and Evaluate. They will also be given a grounding in Technical Knowledge and Food and Nutrition.
The new curriculum allows the opportunity for teachers to plan design and technology projects that link with their topics. This enables children to learn through creativity and enjoyment.
If you have any queries, or concerns, about the teaching and learning of Design and Technology at St. Gregory's, please do not hesitate to contact Mrs Goodwin (D&T subject lead).
Additional DT Curriculum Resources
| Name | |
| --- | --- |
| ST GREGORY Progression of skills DT.docx | Download |
Showing 1-1 of 1