Catholic Social Teachings and Charitable Outreach
Catholic Social Teaching
Catholic Social Teaching is an aspect of the life and the thinking of the Catholic Church. It concerns what the Church has to say about social issues and the way in which Catholic faith should be lived out within society. These teachings are rooted in Scripture and especially in the teachings of Jesus found in the Gospels.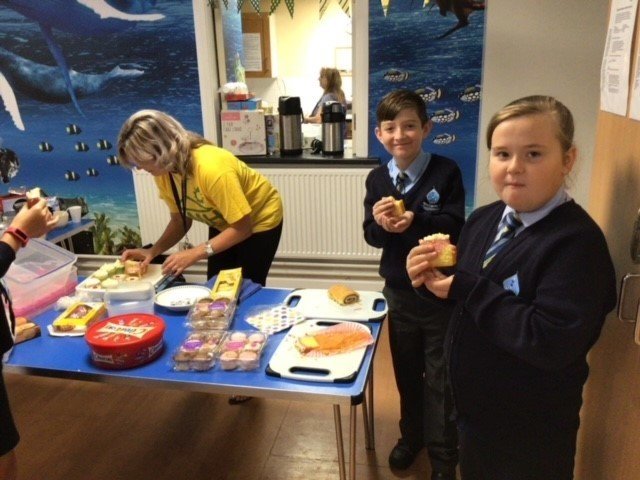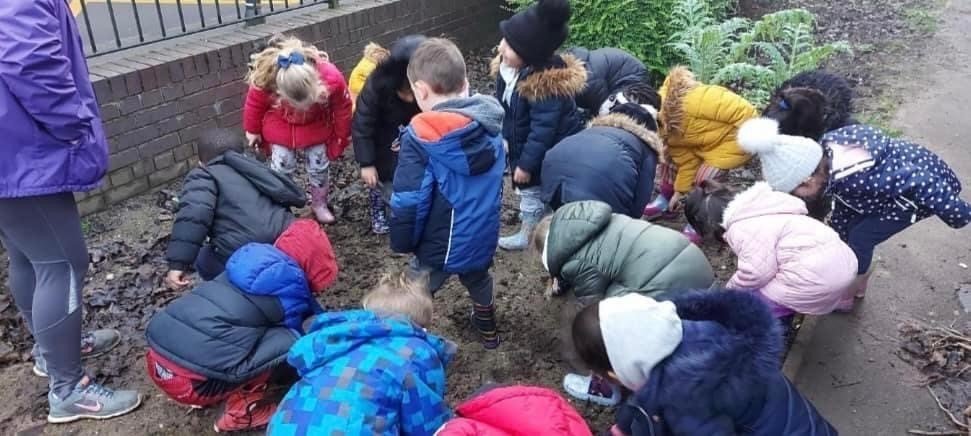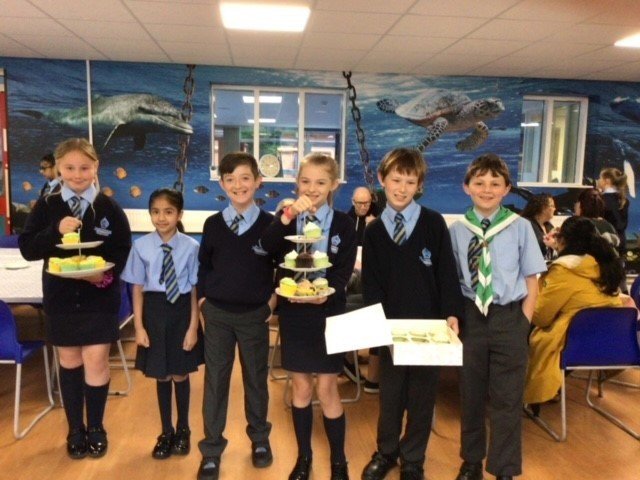 Cardinal Vincent Nichols: Introductory video for Catholic Social Teaching website http://www.catholicsocialteaching.org.uk/
THE DIGNITY OF THE HUMAN PERSON
'Catholic social teaching believes that human beings, are made 'in the image and likeness of God' (Genesis 1:26-27). This means that God is present in each and every one of us, regardless of race, origin, sex, orientation, culture, or economic standing. Catholic Social Teaching emphasises that we must see within each other a reflection of God and we must honour and respect this dignity as a divine gift.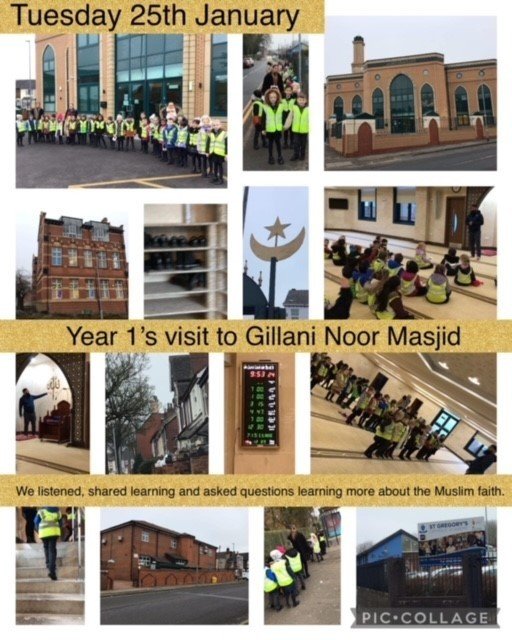 FAMILY AND COMMUNITY
In the life of Jesus we see the importance of the family in enabling his human nature to grow and to flourish. For the Church the family is core to its being. 'The Christian home is the place where children receive the first proclamation of the faith. We are not created by God to live alone'. (CCC 1657). Living in community is an essential expression of who we are. Community does not just happen – it is something that all of us must work together to develop. A community needs a soul if it is to become a true home for human beings. You, the people must give it this soul.' John Paul II. 'Participation is a duty to be fulfilled consciously by all, with responsibility and with a view to the common good.'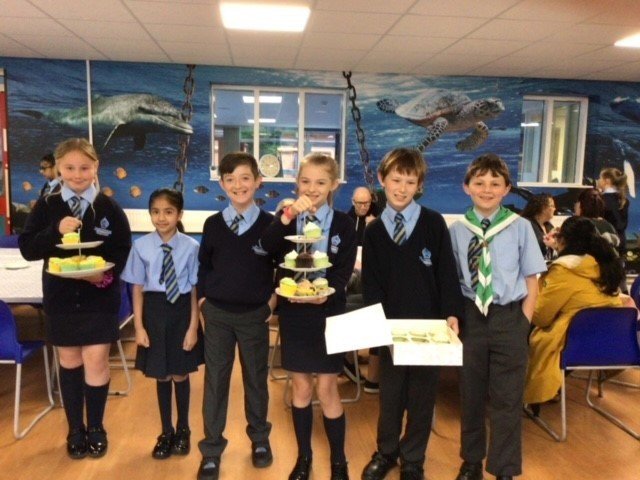 THE COMMON GOOD
In the UK, this is perhaps one of the best-known principles of Catholic Social Teaching. Pursuit of the common good is one of the ways in which Catholics practice solidarity: the common good is not just shared with those nearest to us, or even with all those in our own society; it is a universal principle, which fosters the unity of the whole human family. In practising it, Catholics are called to have particular care for the weak and vulnerable, because they are our neighbours in a pre-eminent way.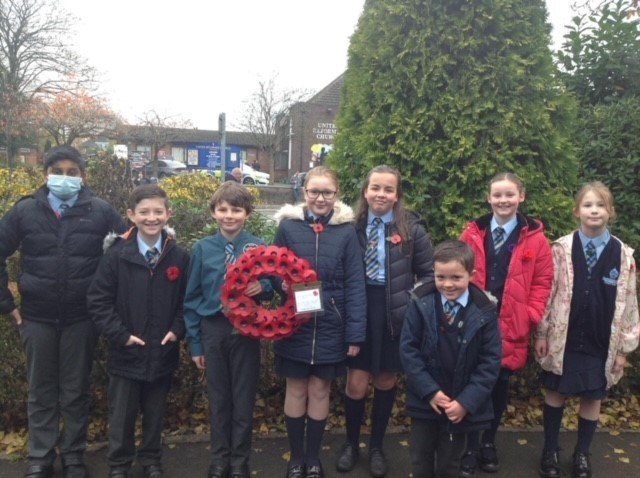 SOLIDARITY
Solidarity is about valuing our fellow human beings and respecting who they are as individuals.
God has created us to live in communion with one another. It is through life with others that we can flourish. The many situations of inequality, poverty and injustice, are signs not only of a profound lack of fraternity, but also of the absence of a culture of solidarity. New ideologies, characterized by rampant individualism, egocentrism and materialistic consumerism, weaken social bonds, fuelling that "throw away" mentality which leads to contempt for, and the abandonment of, the weakest and those considered "useless"
'We are all one family in the world. Building a community that empowers everyone to attain their full potential through each of us respecting each other's dignity, rights and responsibilities makes the world a better place to live.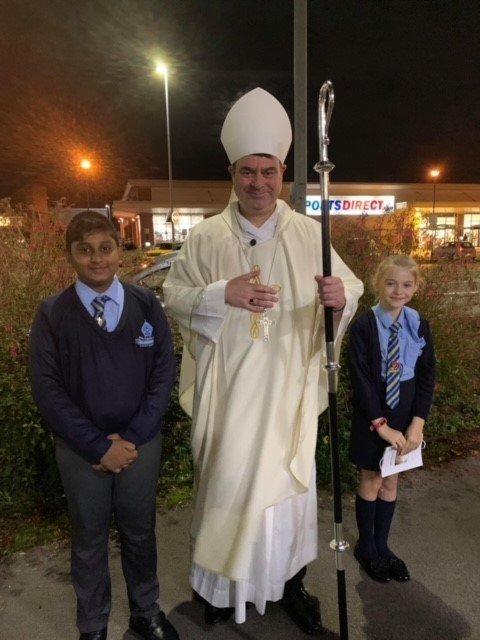 WORK
Catholic Social Teaching holds that work is dignified and an intrinsic good, and workers must always be respected and valued.
the Dignity of Work is to be found in scripture and in the ministry of Jesus. Jesus himself worked as a carpenter before starting his ministry. The state has also the duty to protect the rights of all its people, and particularly of its weaker members, the workers, women and children.
Work must be undertaken responsibly, and labour treated well, this includes how we approach the work we do, what it is we do with our work and how employers treat their employees. Jesus speaks a lot about work, while much of this is in parables, we shouldn't restrict interpretations of these parables to be only spiritual ones.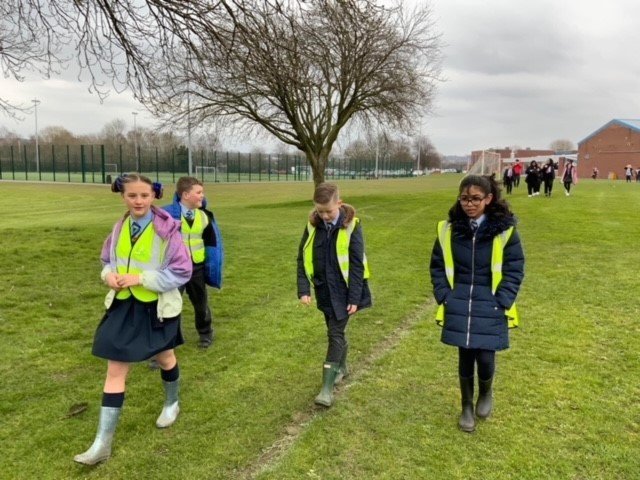 STEWARDSHIP
'I believe in God, the Father almighty, Creator of heaven and earth'. (Nicene Creed)
Respect for human life means respecting all of God's creation. We must re-engage with our environment and take responsibility for it; live sustainably, live so that there are enough resources for everyone.
The relationship between human activity and global warming must be constantly monitored for 'the climate is a good that must be protected.
'Creation is not a property, which we can rule over at will; or, even less, is the property of only a few: Creation is a gift, it is a wonderful gift that God has given us, so that we care for it and we use it for the benefit of all, always with great respect and gratitude.' Pope Francis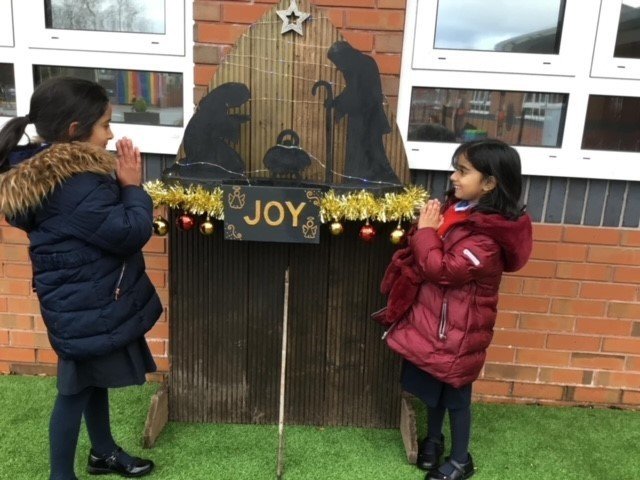 HELP THE POOR AND VULNERABLE
'The spirit of the Lord is on me, for he has anointed me to bring the good news to the afflicted. He has sent me… to let the oppressed go free.' Luke 4:18
The option for the poor reminds us of God's preferential love for the poorest and most vulnerable people. God's love is universal; he does not side with oppressors but loves the humble.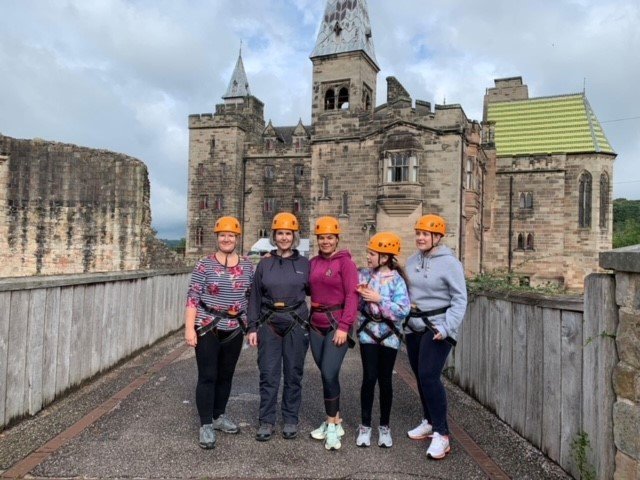 RIGHTS AND RESPONSIBILITIES
The Catholic traditions teaches that human dignity can be protected and a healthy community can be achieved only if human rights are protected and responsibilities are met. Therefore, every person has a fundamental right to life and a right to those things required for human dignity. Corresponding to these rights are duties and responsibilities to one another, to our families and to the wider society.
'Man has the right to live. He has the right to bodily integrity and to the means necessary for the proper development of life, particularly food, clothing, shelter, medical care, rest and finally the necessary social services. In consequence, he has the right to be looked after in the event of ill health; disability stemming from his work; widowhood; old age; enforced unemployment; or whenever through no fault of his own he is deprived of the means of livelihood' (Pope John XXIII ).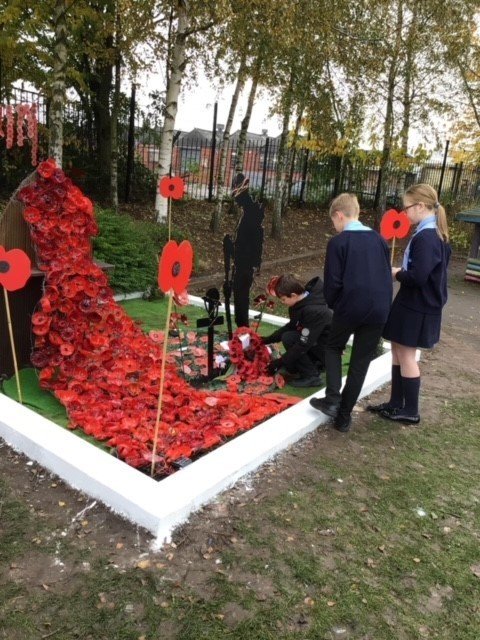 Charitable Outreach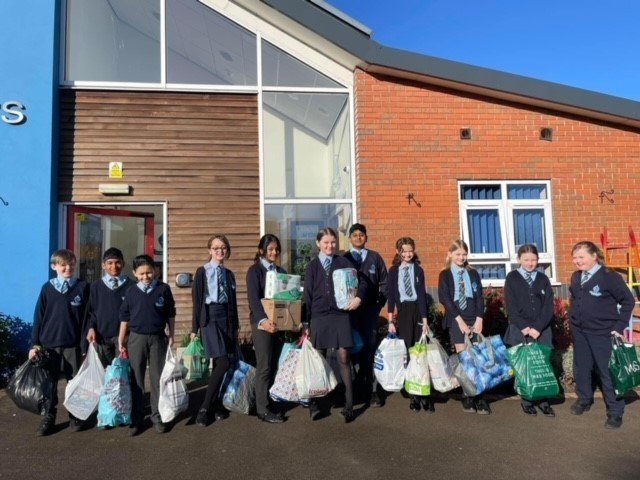 St Gregory's fully embraces the Church's teaching's on social justice and over the year raise funds for the needy in society both locally, nationally and globally. We raise money during the important liturgical season's of Advent and Lent by the children, staff and school community coming together for various events.
The school has a long standing history of raising money for CAFOD (Catholic Agency for Overseas Development), Father Hudson's Care and the Douglas Macmillan.
Each year the school chooses local and national charities to do specific fundraising for, t\usually linked to families within our school this includes; Dementia UK, JDRF, Donna Louise, Sister of Mercy, Food Bank donations and Ukraine Appeal donations.